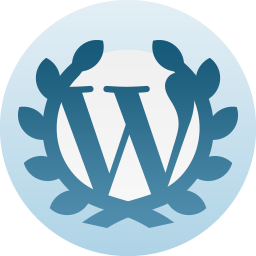 ONE YEAR ANNIVERSARY
A sincere thank you to all my followers and likers! Thanks for allowing me to express my spiritual thoughts and feelings in your space.  The journey is awesome and I will continue to grow, learn, share and understand more and more about you All.
I wish God's special blessings for each and everyone of you.
~Wiseandlovelyme